About Us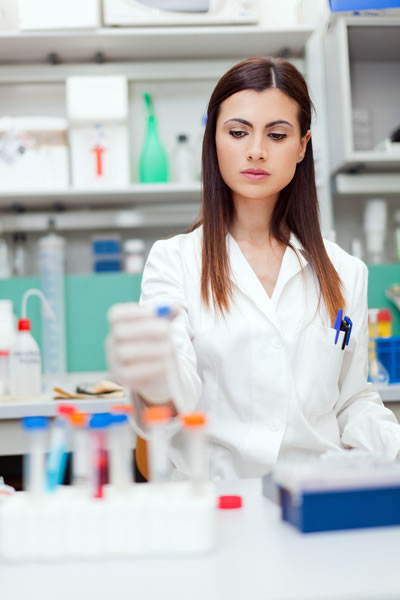 Our team of trained professionals hold more than 30 years of combined experience and can offer specialized services to fit your needs. Our staff is passionate about helping others and strive to provide the highest quality of customer service while treating each client with respect and dignity.
"As a non-profit organization, our desire has always been to give back to the community in which we live. We pride ourselves on being a partner in the fight against substance abuse, empowering individuals and businesses to manage their health and wellness, and providing financial support to community partners whose mission aligns with ours."    – Blair Couch, Founder
The West Virginia Drug Testing Laboratory provides an affordable method of drug screening for Drug Courts, Day Report Centers, healthcare facilities, local businesses, schools, and families. Drug testing services are provided utilizing cutting edge technology to ensure the most efficient and high quality results.
Our office is in Parkersburg, WV, a central location for the Mid-Ohio Valley and surrounding West Virginia communities.
Here are some of the many benefits of using the West Virginia Drug Lab:
Instant on-site testing available
Same day results – typically within 24 hours
Non-profit entity allows revenue to pour back into community to combat drug addiction and other correction programs
Local entity allows for better quality service
Highly personalized care from knowledgeable individuals that can answer questions, review results and make referrals
Competitive pricing – typically less expensive than larger lab entities
Regionally based – great for clients in WV who currently send samples out of state
High Capacity – advanced drug screening equipment can process 400 tests per hour
Bar code security on each test sample
Customized panels to fit individual company's needs
Drug Screening Collection Options
We offer a number of drug screening collection options. Whether you're a large company screening 100 employees, a small family-owned business screening 5 to 10 employees, or a concerned parent interested in screening your child, we're happy to customize a screening plan to suit your individual needs.
Our personalized drug screening plans may include:
Mailed Collections – Supplies sent directly to your business (or home) with collection instructions and a prepaid mailer
In-Office Collections – Clients can come to our facility (West Virginia Drug Lab in Parkersburg, WV) for collections
On-site Collections – On-site collections can be done at your place of business (with a minimum number of screens ordered)
We offer the following option for on-site collection:
Monitored location screens – collector of the same gender present
Customized Screening Panels
Our test menu allows you to customize each screening panel to suit your individual needs.
While a 7 panel drug test is common among employers, we realize that you may need an expanded panel test for your situation. That's why we offer both an expanded drug panel, such as a 10 panel drug test, or a limited one like the 5 panel drug test.
Whatever your needs, the WV Drug Lab is here to assist you in achieving a drug-free environment.
Drug Screening Panel Options:
Alcohol
Amphetamines
Barbiturates
Benzodiazepines
Burprenorphine
Cannabinoid
Cocaine
Ethylglurcuronide
Fentanyl
Heroin
K2 (synthetic marijuana)
Methadone
Opiates
Oxycodone
Tramadol