Evaluate Test Results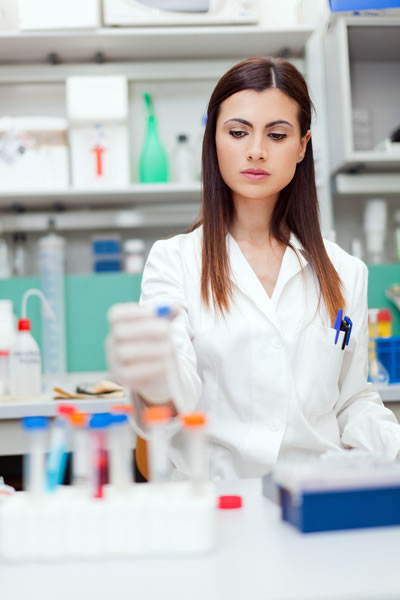 After taking the necessary steps to safeguard your business, medical patients or child through a drug test, you are still faced with the reality of the information and often the inability to correctly interpret the results you have received.
We understand that the process can be overwhelming and confusing for many. That's why we have provided information to help you expand your knowledge on drug testing procedures and results evaluation.
In it you will benefit from the following:
Steps to help you develop a drug screening plan
Explanation of the difference between a screening test and confirmation test
Detailed information on evaluating test results
Common drug testing myths dispelled
Thorough explanation of tampering techniques you may face
To download this helpful PDF entitled: "Drug Testing: How to Evaluate Results", please enter your email below.

For further questions concerning drug testing, please visit our
FAQs
page or
contact us
 directly at 304-422-8576.